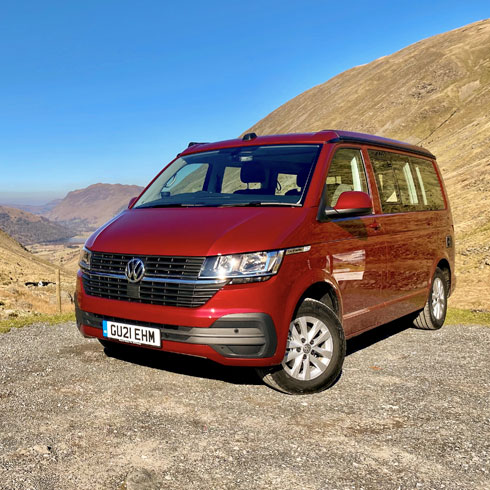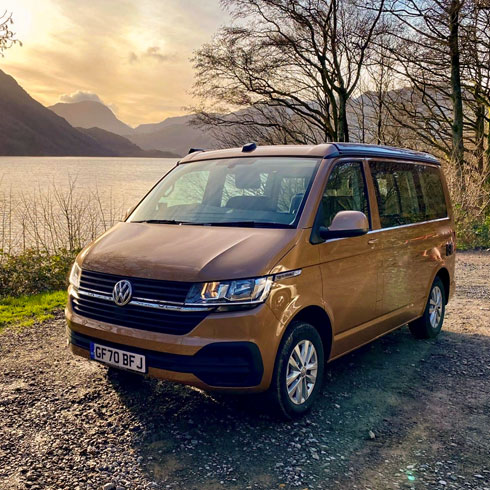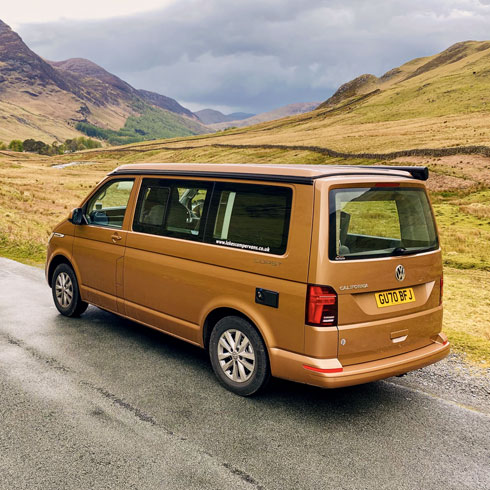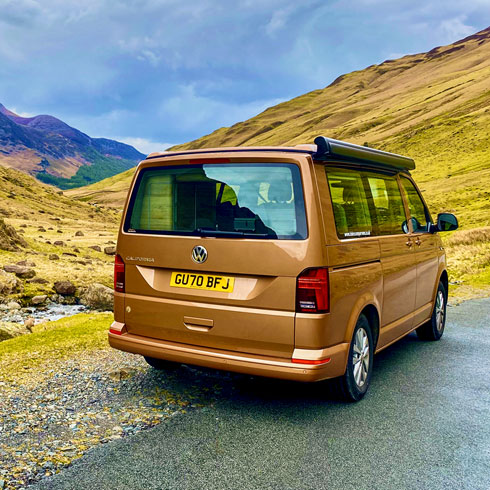 The latest VW Transporter T6 vans converted to a high standard and fully equipped for you ready to begin your adventure, enjoy the open road and freedom these compact VW campervans offer ideal for the roads of the Lakes allowing you to discover the heart of the national park and taste hidden secret gems.
All our vans are based on the iconic VW Transporter and are fully equipped with everything you need.
These compact vans are ideal for our Lakeland roads or further afield, they are easy to drive and offer great comfort for your time away.